『Arai Helmet Bag』~JAPAN Model~
『Arai Helmet Bag』~JAPAN Model~
2023.05.23
~NIPPON Model~
We also offer these products!!
If you leave your helmet in your car or other vehicle as it is.
It may roll around and cause scratches.
This is the best bag for carrying, and storing  helmets safely.
【Feature】
Side zipper pockets on both sides for gloves and other small items.
Includes a shield case cover that can be attached to the inside of the bag with Velcro.
Can be used as a backpack with built-in straps.
Can be used as a handbag shoulder bag and backpack and 3-way.
Helmets cannot be carried on board airplanes as baggage in the box in which they were purchased.
This bag is the perfect size for carrying a helmet as hand luggage.
If you have purchased a helmet from us and want to bring it back to your home country
Why don't you purchase this helmet bag together with your helmet?
If you are looking for arai helmet backpacks, helmet boxes and helmet cases, please click here!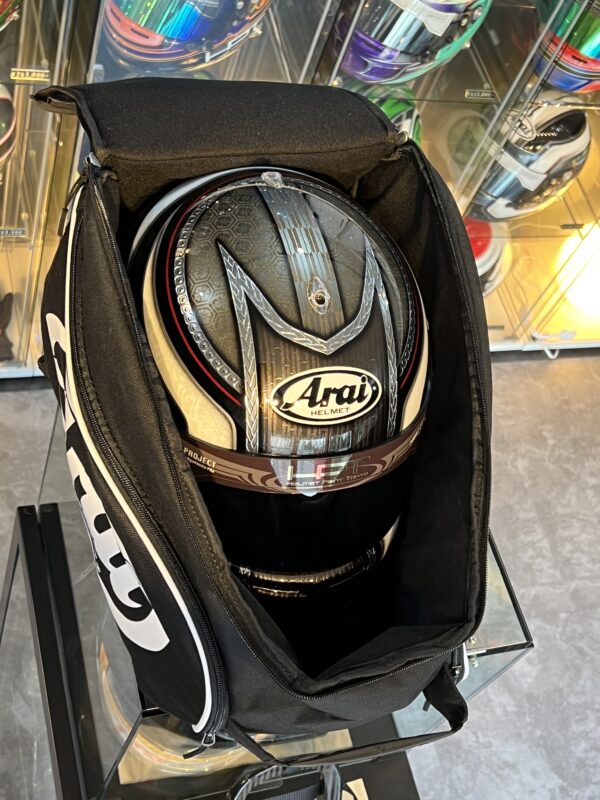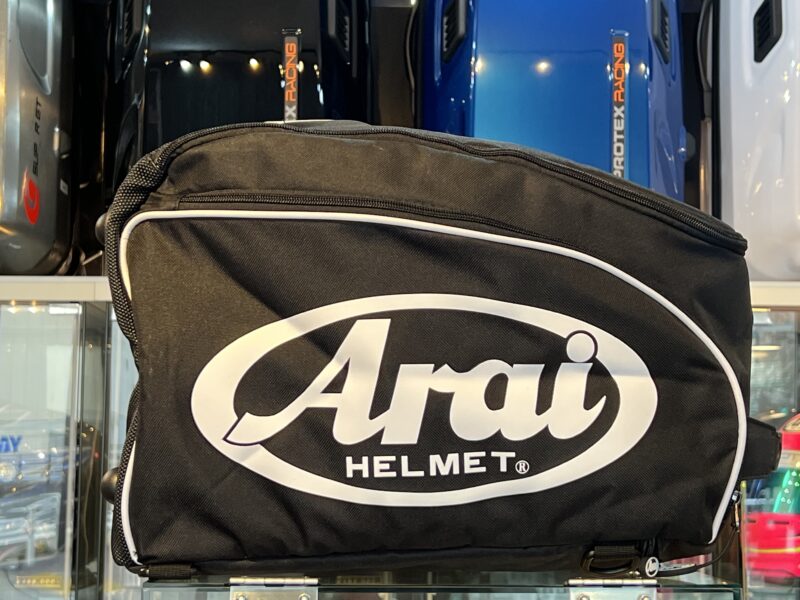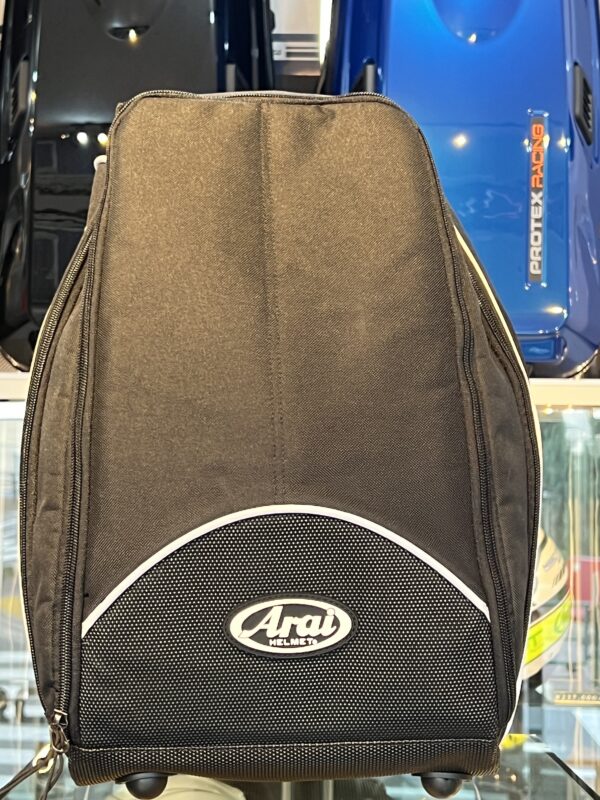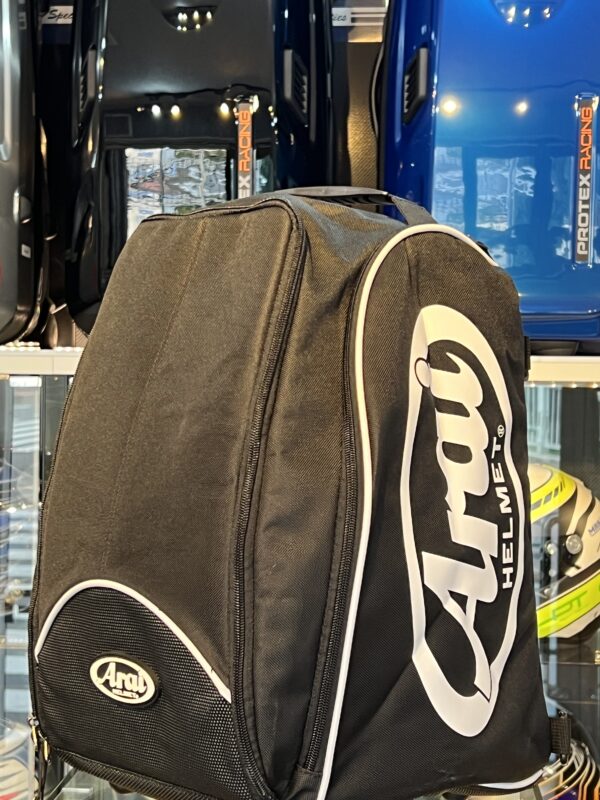 racing gear shop
"Helmet Paint Tokyo"
2-8-8 Shibaura, Minato-ku, Tokyo, JAPAN